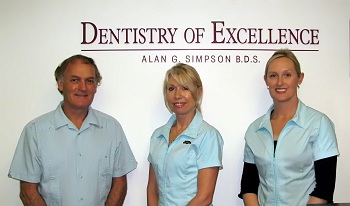 Committed to dental excellence
We create beautiful and brighter smiles
We put the patients first in all we do. We aspire to consistently high standards of excellence and patient satisfaction.
Our goal is to provide comprehensive dental care with special attention to your individual needs in a timely and affordable way.
We want to make your visits with us comfortable and pleasant, While providing you and your family with the finest dental care available.
Dentistry for today's lifestyle
We have all your dental needs covered